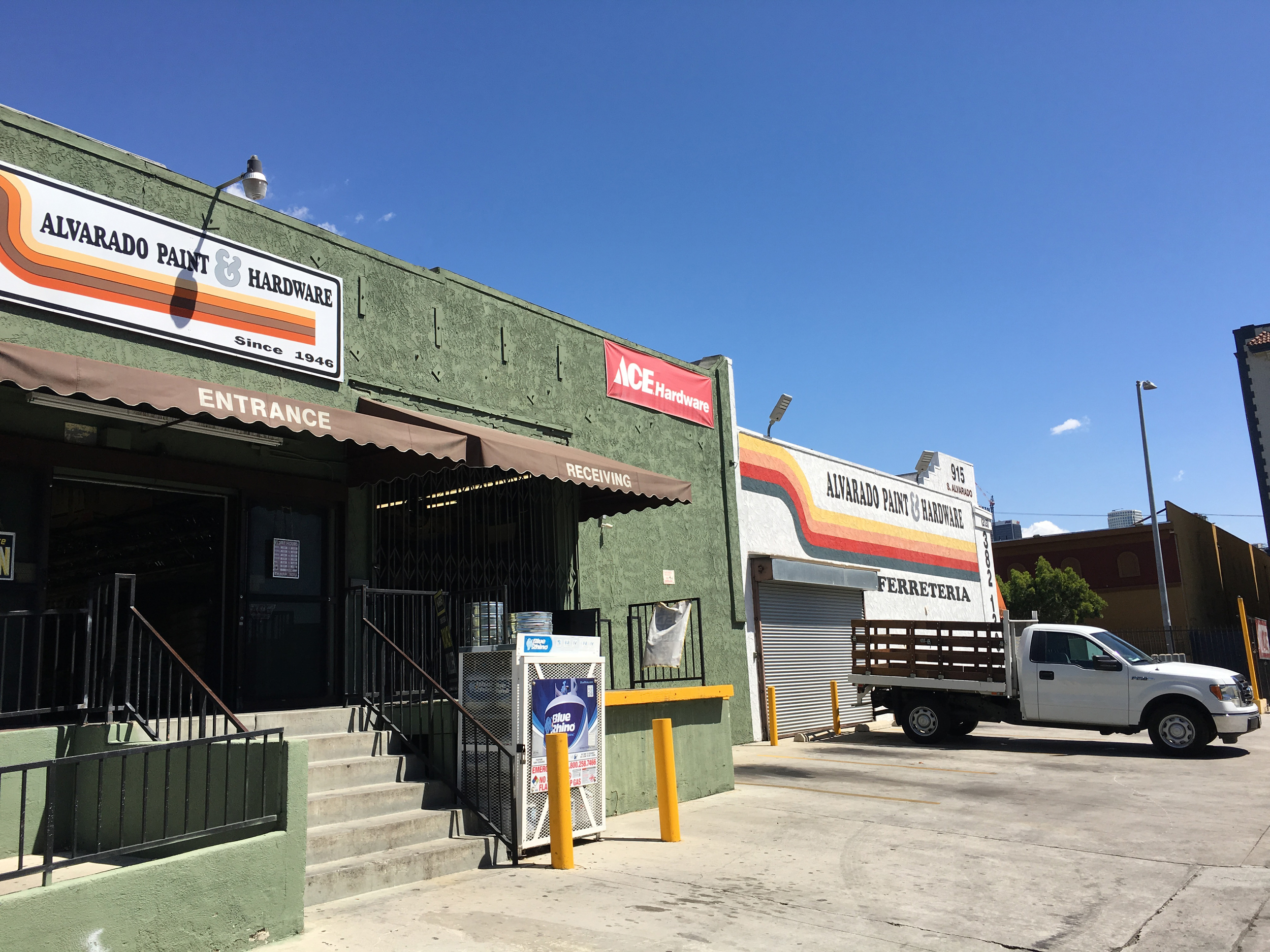 Alvarado Paint & Hardware
Quality product & a commitment to customer service since 1946
Located in Downtown Los Angeles, Alvarado Paint & Hardware is a third-generation, family owned hardware store serving the Wilshire/Westlake area since 1946.
Alvarado Paint & Hardware strives to blend caring customer service with a desire to help you find the products you need in order to bring your important project to completion. Whether it's keeping your apartment building up to city code, or repairing that leaky faucet in your home kitchen, the folks at Alvarado Paint will make sure you are taken care of so you can get what you need fast and be on your way to the work site.
Apartment Management Companies and Local Businesses; Call us about opening an account today.
Phone
(213) 382-1305
FAX
(213) 382-7163
LOCATION
915 South Alvarado Street
Los Angeles, CA 90006
Hours
M-F 7:30am-5:30pm
Sa 8:00am-4:00pm
Su Closed
Shop our online catalog 24 hours/day, 7 days/week, where you can purchase over 50,000 items.
Local delivery is available.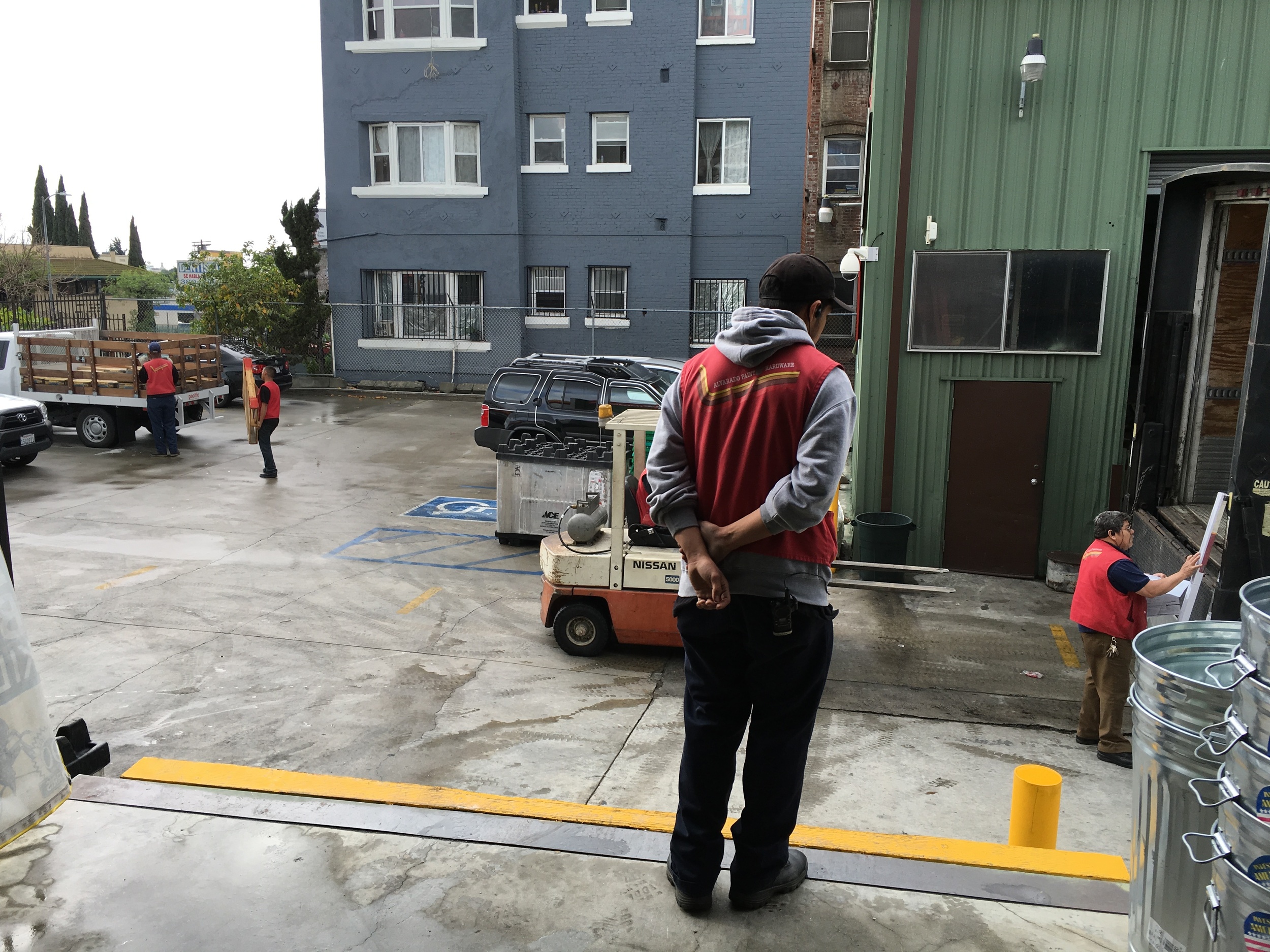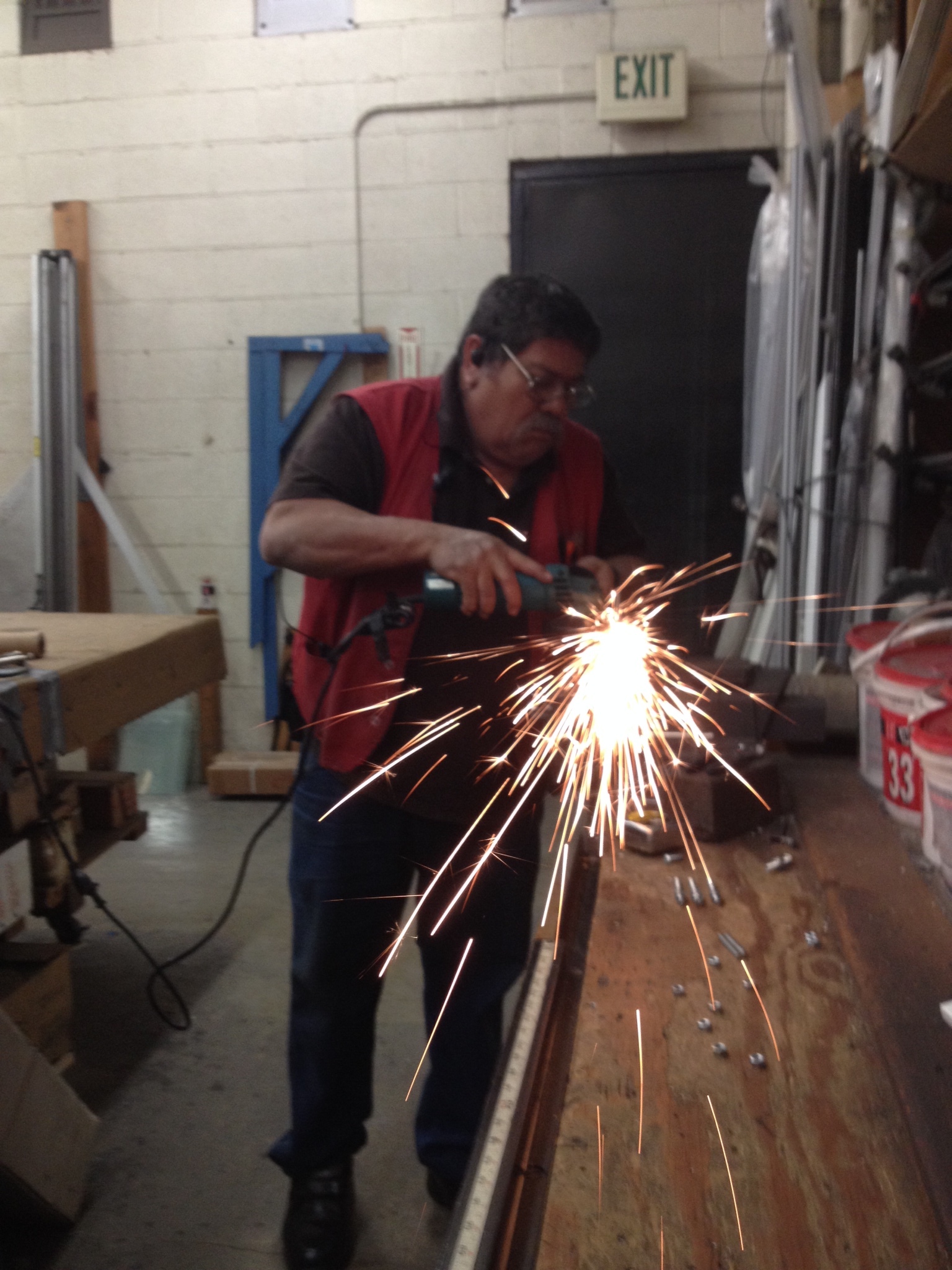 Our Promise:
1. Quick service without unnecessary hold-ups
2. We'll gladly load the merchandise into your truck
3. Need a product that we don't carry or have in stock? Let us do the research to help track it down for you
4. Have a question about pricing, or the way in which we conduct our business? Give us a call. We are always looking for better ways to serve the customers we care about
5. Apartment Management Companies; open an account with us today, call now to discuss available discount rates
We are Always Hiring!
Take a moment to fill out the online application below and email in your resume. We look forward to meeting you!